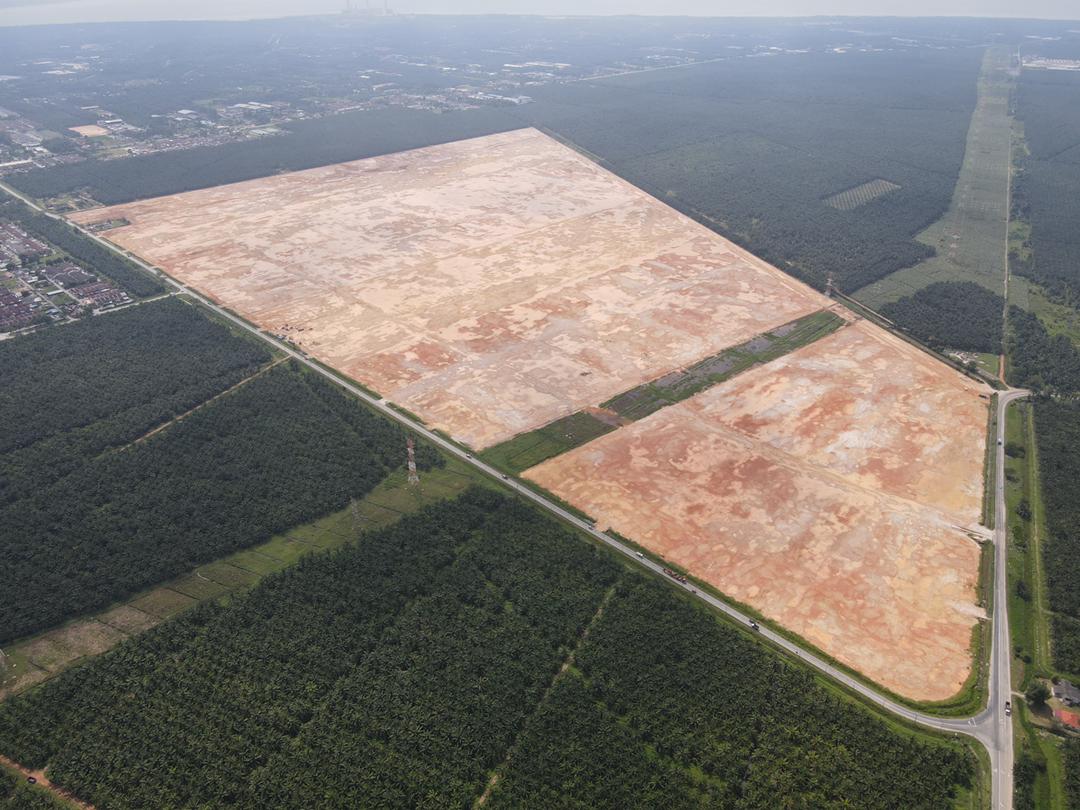 EARTHWORKS
Earthwork is carried out before the start of construction works. It is the operations connected with excavations and embankments of earth, including the clearing, loosening, removal and handling of earth quantities to prepare the land for the laying of foundations and the building of engineering works. Through highly efficient small to large scale machinery, GT-Max Construction mechanised earthwork processes to deliver the desired earth conditions in a timely manner, at the same time ensuring a sound foundation for construction works.
---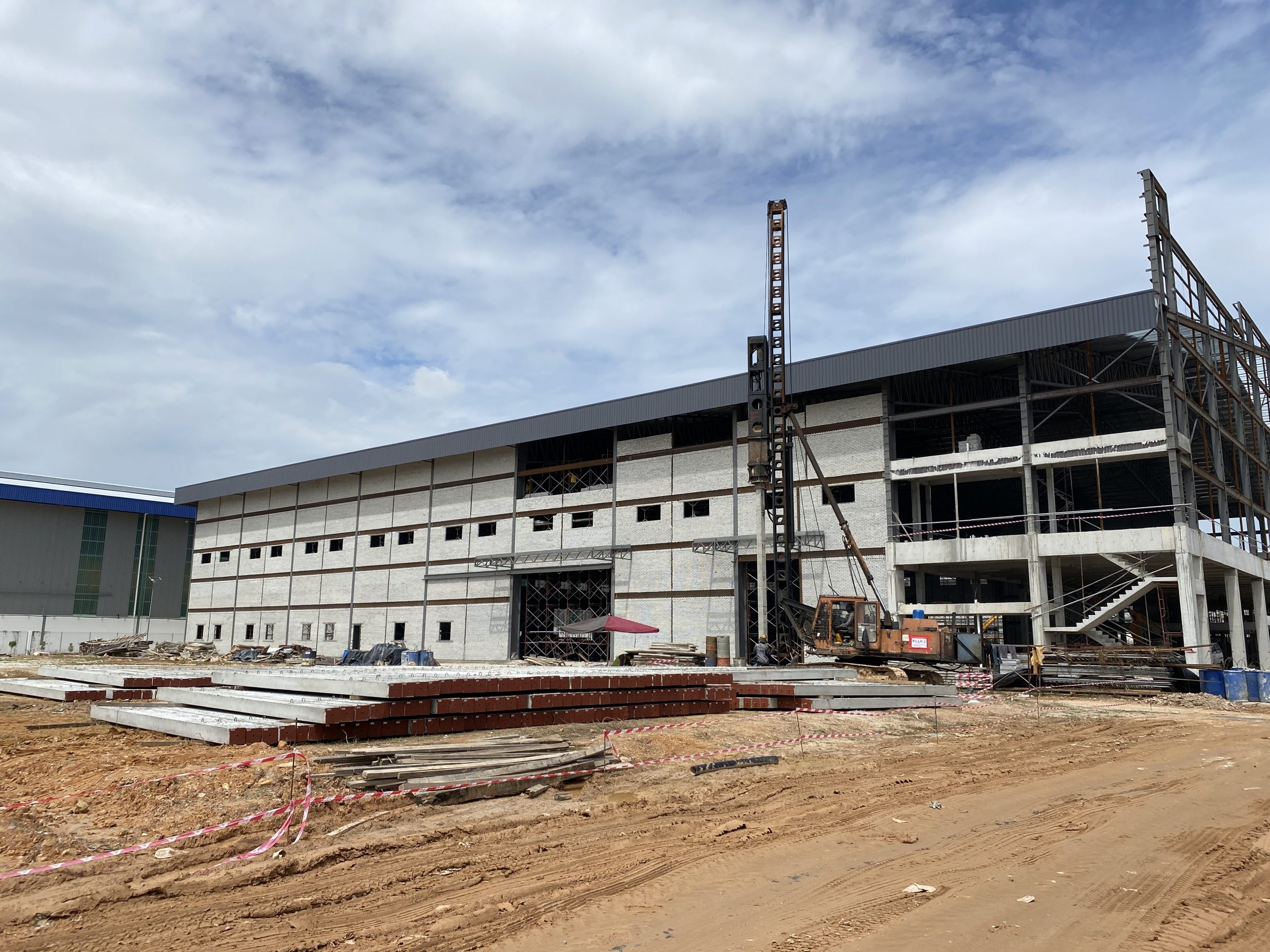 PILING WORKS
Piling work is the base foundation for all construction work. Long cylindrical strong materials are drill into the ground to act as a sturdy support for the structure that would build on top of it. A selection of wood, steel, or concrete material would be chosen as the piling material based on the soil condition of the area. As a registered CIDB Contractor in Malaysia, we will conduct a thorough analysis before any construction work begins at our hands as we place client's safety at the highest value.
---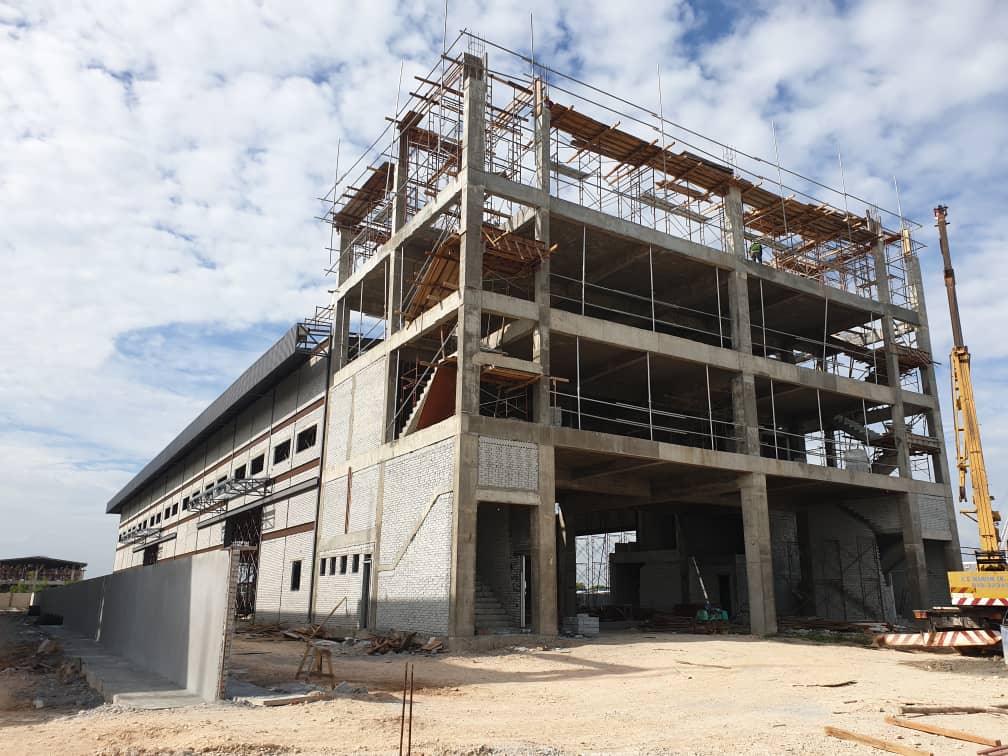 RC STRUCTURE
Reinforced Concrete Structure (RC Structure) is one of the widely used techniques in modern construction works. The material used is a combination of concrete with reinforcing bars, creating a perfect structural behaviour that works effectively under compression and tension correspondingly. RC Structure is widely adopted in modern construction work due to lower maintenance costs, fire and corrosion resistance, as well as higher durability as compared to other building techniques. It is suitable for industrial factory construction, commercial complexes construction as well as residential housing construction.
---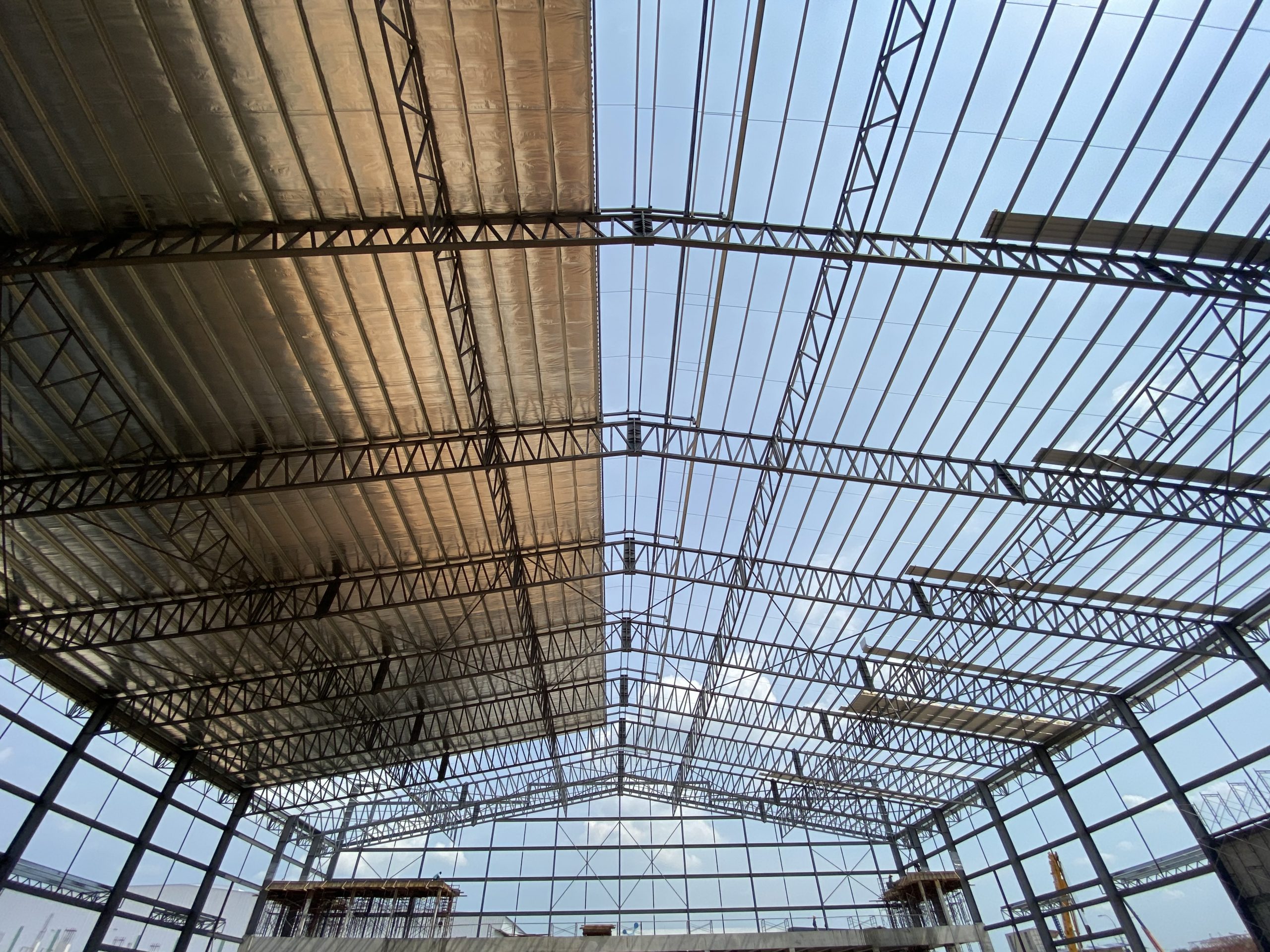 STEEL STRUCTURE
Steel Structure is one of the construction work that GT Max Construction undertakes. It is a construction technique that assembles steel components into a frame on site. This construction work is ideal for warehouse construction, industrial construction, or even temporary structures. It offers the convenience of time-saving, cost-effective, and flexibility to cater to specific requirements in terms of design or material used. There are several types of steel construction in the market, such as conventional steel fabrication, bolted steel construction as well as light gauge steel construction.
---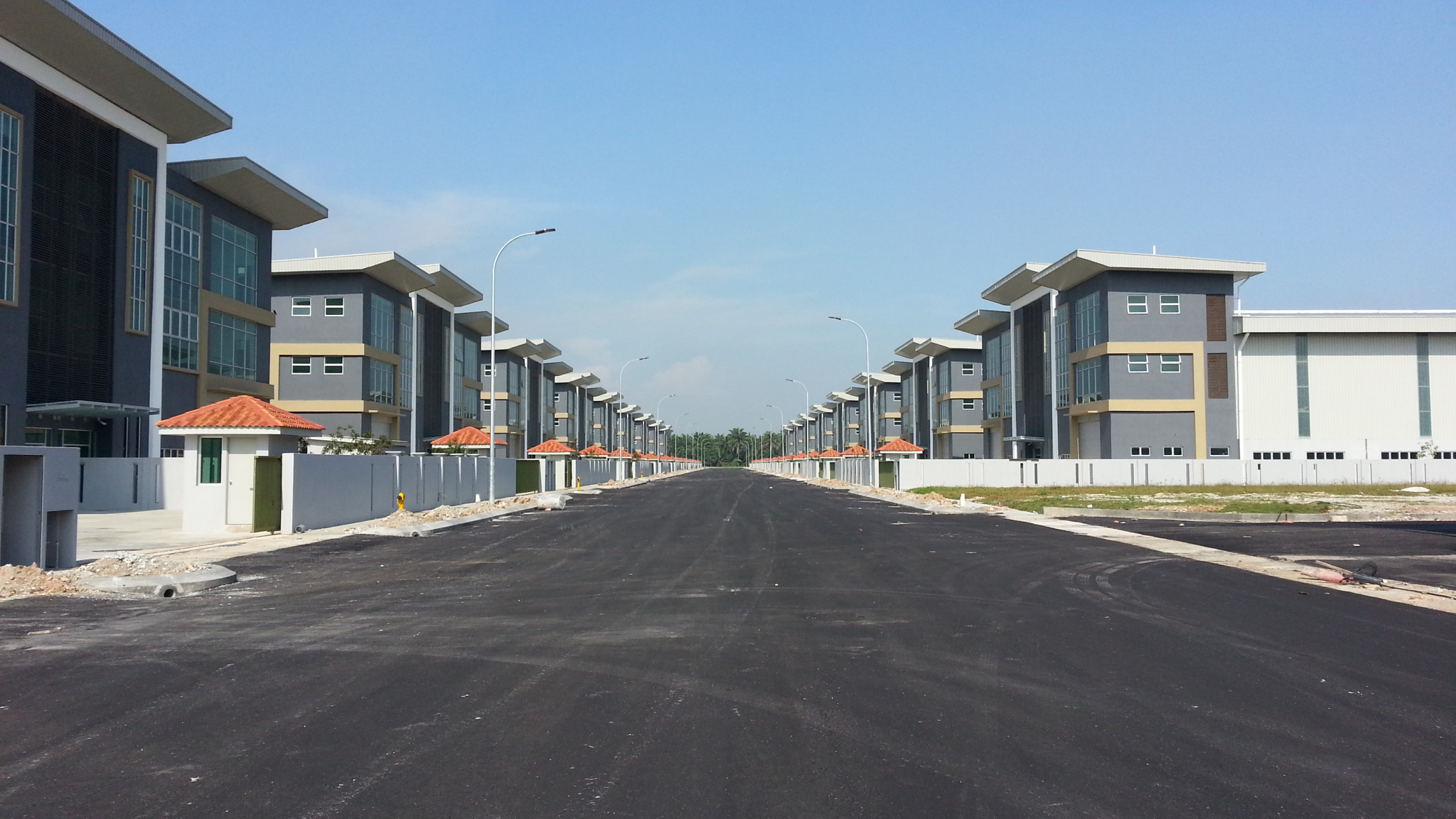 INFRASTRUCTURE
Successful Infrastructure Construction projects can benefit the lives of millions of thousands in a city. The most common infrastructure projects include roads and highway infrastructure, railroad infrastructure, water infrastructure, building infrastructure, etc. As an experienced main contractor in Malaysia, GT Max Construction is well equipped with the right material resources and manpower to undertake infrastructure construction projects from small scale projects to large scale turnkey projects. Our company always emphasize on delivering high-quality end results to clients and attend to clients needs at all time, maximizing customer satisfaction and fostering a good long term relationship with our clients.