GT-MAX CONSTRUCTION SDN BHD (818980-X)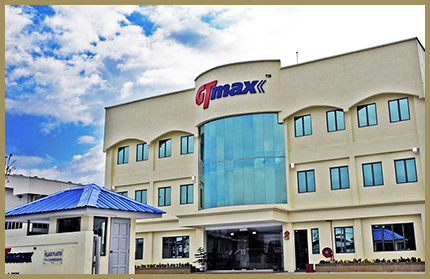 GT-MAX CONSTRUCTION SDN BHD (818980-X) was incorporated in the year of 2008. Pioneered by Gan Brother, this company is one of the subsidiary company of GT-MAX GROUP, it was started from few staffsand limited capital. Today, the capital has increased to one million which symbolize the remarkable succeed written by the leaders. Our main business is to construct a building by scratch that fulfills clients' needs.
In order to accomplish our core business, we invested time and money to explore and study the sophisticated technologies. We bring in various new technologies which meet the standard of performance guarantee. Undeniable, we own a group of experienced and professional man power in helping us to deliver our promise towards clients.
Over the years, we are giving our best effort in developing market penetration of construction field. With the service and quality provided, GT-Max will always be the top among the competitors.
VISION
GT Max Construction is committed to being a construction contractor that is known externally for quality, integrity and resourcefulness, and internally for profitability and employee satisfaction.
MISSION
We strive to meet and exceed our client's expectations to foster long term partnerships.
SERVICES
We design, construct and maintain the building which suitable the most as clients' needs.